Medical Marijuana Doctors in Florida
Medical Marijuana Doctors in Florida
MEDICAL MARIJUANA DOCTORS IN FLORIDA
As of November 8th, 2016, medical marijuana initiatives have been passed in the state of Florida. For years, various states in America have been fighting for the legal use of marijuana to treat debilitating diseases or conditions as determined by a licensed state physician. While other states, such as Colorado and California, have been embracing this medical practice since 2012, it is not until now that the treatment option has become available to Florida residents.
Amendment 2 on the ballot qualified patients diagnosed with a debilitating medical condition the lawful ability to obtain and use marijuana for medical purposes, where the patient has been certified by a licensed Florida marijuana doctor.
The overwhelming support for this new avenue of healing utilizing natural resources was evident in Florida's huge voter turnout.  At least 70 percent of the overall votes went towards legalizing the medical marijuana, surpassing the 60 percent that was needed.
Twenty-nine states across the United States will now permit the medical use of marijuana as of November 8th, 2016. At Fox Medical Centers, we stand behind the enthusiasm for this new treatment option that has the potential to dramatically increase the quality of life of many of our patients who are living with a debilitating medical condition.
HOW TO BECOME A LEGAL MEDICAL MARIJUANA PATIENT IN FLORIDA
If you are suffering from a condition that you feel is suitable for medical cannabis treatment, contact us today. They're many conditions that qualify for medical marijuana relief through eDocMMJ.com.
You must be a Florida Resident with a valid Florida I.D. as proof of residency. If you do not have a Florida I.D. an out of state I.D., passport, or other photo I.D. with proof of residency such as bank statement, utility bill, etc. is acceptable.
Patients, or their legal guardian, are required to provide the physician with written informed consent.
Once you start the recommendation process, you will be issued a patient registry ID # and receive an email from the compassionate use registry in order to obtain your medical marijuana ID card. Please note: processing time for MMJ cards will be 6 - 9 months in the very near future.
QUALIFYING CONDITIONS FOR MEDICAL WEED IN FLORIDA
According to Amendment #2, any certified Doctor that feel a patient is suitable for medical marijuana treatment can issued a recommendation. Below are some of the qualifying conditions that have been setforth for the medical marijuana program in Florida.
Anxiety
ALS (Lou Gehrig's)
Anorexia
Arthritis
Back Pain
Cachexia (Wasting Syndrome)
Cancer
Chron's Disease
Cyclical Vomiting Syndrome
Diabetes
Epilepsy
Glaucoma
Hepatitis C
HIV
Irritable Bowel Syndrome (with chronic abdominal pain)
Lyme Disease
Migraine
Multiple Sclerosis
Muscle Spasms
Muscular Dystrophy
Parkinson's Disease
Post Traumatic Stress (PTSD)
Seizures
Severe & Chronic Pain
Severe Nausea
Sickle Cell Anemia
Spasticity
Any Terminal Condition
Other Debilitating Condition of Like, Kind, Or Class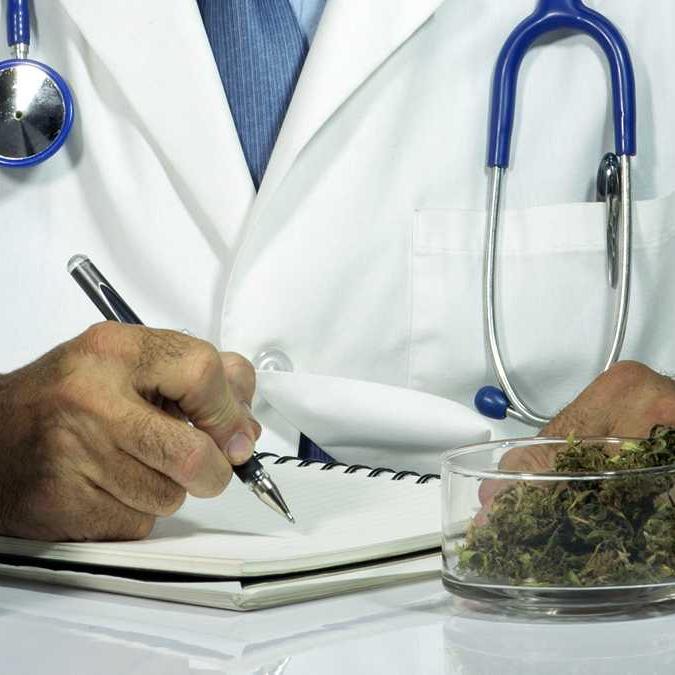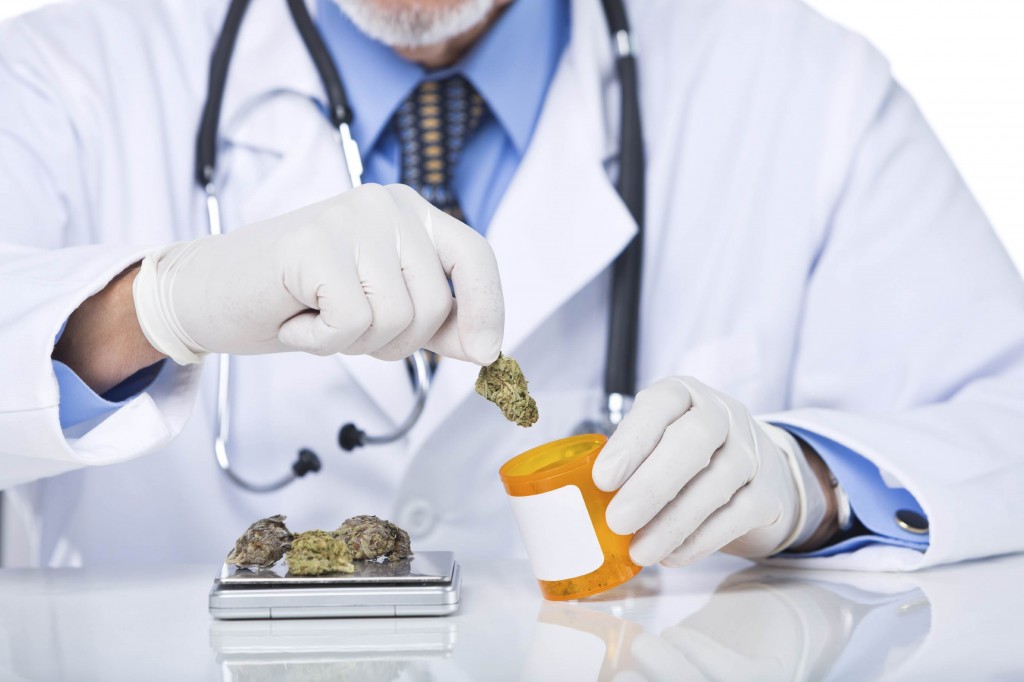 Contact Us
---
eDocMMJ
(407) 627-0314
staff@edocmmj.com
*We can assist you get your mmj card right from your smart phone. Call Us!
About eDocMMJ
---
We are committed to providing you with exceptional service. Our Doctor is compassionate and knowledgeable, and are experts in the field of national medicine. From beginning to end, we offer a simple and stress free experience! Our team of professionals are here to help you.