BOOK YOUR APPOINTMENT
Scheduling your appointment is simple. You can contact our office 4076270314 or visit our get started page by clicking here. We will determine your eligibility and finalize your appointment.

IN PERSON EXAM
Once we meet with you in person and the Doctor determines you qualify, you will be entered into the medical marijuana use registry system with the Virginia Department of Health.

RECEIVE A MEDICAL CARD
Once entered into the medical marijuana use registry you'll be able to finalize the steps needed to secure your Virginia medical marijuana card. We will help you through the entire process!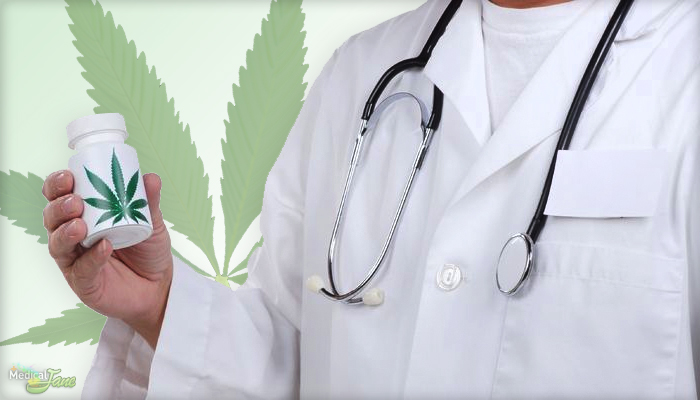 →Superior and Professional Customer Service
→Compassionate and Caring MMJ Doctors
→All Orders, Adjustments & Refills Done Fast
→State Issued Medical Marijuana ID Card Assistance
→We Have Locations All Over the State To Assist You!
→Customized Treatment Plans Available
Get Started On Your Virginia Medical Marijuana Doctor Certification and ID Card Today!
---
At eDocMMJ, our mission is to provide a safe, professional, clinical setting for patients with chronic or debilitating health conditions to gain legal access to medical marijuana in Virginia. If you or someone you know is suffering and can use the benefits of medical marijuana, please contact our team of medical marijuana doctors in Virginia or book your appointment online today.
eDocmmj.com is your most trusted Virginia medical marijuana doctor in your area. If you or a someone you know is suffering and can use the benefits of medical cannabis, please contact one of our locations closet to you for more information or to set up an in person evaluation. Find the best and top medical marijuana doctors and ID cards near me in Virginia. Book an appointment online, get locations, hours, reviews at edocmmj.com. If you're online and searching for a marijuana doctor near me, look no further! The physicians at edocmmj marijuana doctors can assist you with your recommendation and ID card all in one very short visit. Contact Us Online or by phone 8002506737 for more information. Telemedicine/Video Chat Consultations are available in the State of Virginia.
HAVE QUESTIONS?
---
eDocMMJ - Your #1 Virginia Marijuana Doctor is Here To Help.