Today, the subject of legalizing marijuana is a very touchy one. Some people (Group 1) believe that it is an awful drug that causes damage both to the users and to innocent people, and should, therefore, be banned. Yet, others (Group 2) believe that marijuana is a "miracle drug" that cures illnesses, so they push for it to be legalized. Still others (Group 3) are inclined to meet in the middle – they themselves want nothing to do with the drug and think it has some ill side effects, but if it medically helps other people, they are okay with that, too, so they do not much care either way. However, there are, in fact, truths to each belief.
Marijuana, weed, dope, pot, cannabis, hashish, bud, skunk, grass, ganja, 'erb and about 1,200 other slang terms are used for the naturally occurring substance that has been used for hundreds of years as a relaxant or a mild hallucinogenic. It is actually so potent that it can be detected in urine up to seven days after casual use and up to 30 days after regular, heavy use.
In the United States of America, marijuana is the most commonly abused illicit drug. It is so popular that at least one in every three Americans has used it once. It is a mixture of dry, shredded, green/brown mix of flowers, stems, seeds, and leaves of the hemp plant. When smoked, it gives the user a sense of relaxation, happiness, and slowed reflexes.
The FDA (Food and Drug Administration) has not approved or recognized the plant as a medicine. Scientific studies have shown certain chemicals in marijuana, known as cannabinoids, has led to at medications approved by the FDA that contain cannabinoid chemicals in a pill form. The continued research of marijuana could lead to more medications that can help more patients in the future. Ask the marijuana Doctor in Orlando Florida if you have any questions about your dosing amounts for medical cannabis use.
Here is how Group 1 defends their argument: occasional marijuana use is not believed to be harmful, however, negative side effects of marijuana can impact your body as well as the mind, can slow down reflexes, and can impair decision-making capabilities. Group 1 believes this is can be paralleled to drunk driving – alcohol has the same effects, yet, it is illegal to drink and drive while under the influence, so why should it be legal to drive, etc. while under the influence of marijuana? Isn't a high driver who kills a mother and her infant just as deadly as a drunk driver who does the same?
Group 2 understands that most marijuana users feel relaxed and happy, and that cannabis has been reported to ease certain pains, eliminate nausea, and is also considered to be helpful in stopping vomiting in advanced cases of cancer or AIDS. People suffering from serious illnesses who lose appetite are also reported to find weed helpful in improving and augmenting their appetite. Group 2 uses this information to support their dispute.
Group 3 sees both sides – the negative side effects or poor judgment and motor skills and deems it dangerous to be used when driving or for public recreation. However, they are also aware of the medical victories hemp has brought to many patients; therefore they generally support medical marijuana use, while remaining a smidge skeptical about public use.
Check out this information about Florida Medical Marijuana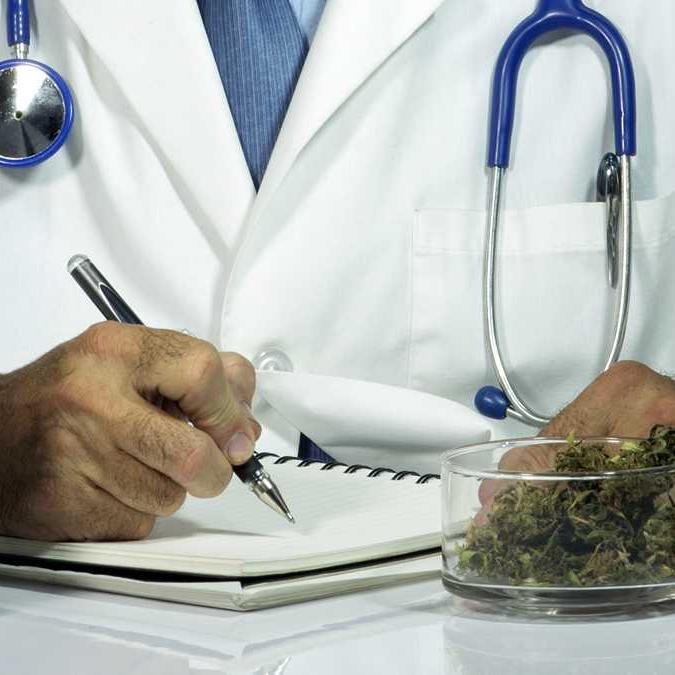 If you are a patient in need of special care and think a marijuana treatment may be what you need, you should contact a Doctor about the medical marijuana laws in Florida and one who believe in the medical benefits of cannabis. When it comes to you getting treated, we do not want you to have to wait around. With us, you no longer have to wait 90 days!
Are you wondering how to get a Medical Marijuana Card in Florida? It is as easy as making an appointment with your doctor and filling out an application.
Once you have called us and made an appointment, consult with one of our physicians. Upon approval, you will need to fill out a registration form for an ID Card.
This Florida Medical Marijuana Doctors Order for education will ensure you receive your proper dosage amount, will make certain that your prescription is not filled out and given to someone else, and most importantly, it will allow you to legally purchase the cannabis.