Get Your Medical Card Today
Get Started
---
We take this process very seriously and so should you. If you would like to get started, please complete the form.
If you have any questions or prefer to speak with a member of our team directly, don't hesitate to call 407.627.0314.
Thanks for choosing eDocMMJ.com.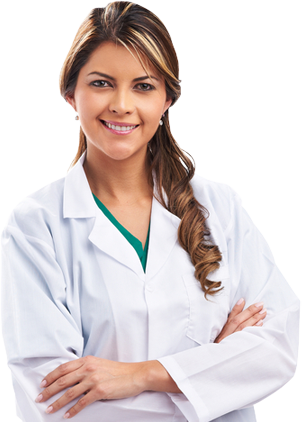 Contact Us
---
eDocMMJ
Address: 111 N. Orange Ave.
Ste. 800
Orlando, FL. 32801
Phone: 407.627.0314
Email: Staff@eDocMMJ.com




Who We Are
---
We are committed to providing you with exceptional service. Our network of Medical Marijuana Cannabis Experts are compassionate and knowledgeable, and are experts in the field of national medicine. From beginning to end, we offer a simple and stress free experience! Our team of professionals are here to help you.