Once entered into the medical marijuana compassionate use registry you'll be able to finalize the steps needed to secure your medical marijuana card with the State. We will help you through the entire process!
Get Started On Your Medical Marijuana Doctor Certification and ID Card Today!
---
At All Natural Health Certifications our mission is to provide a safe, professional and clinical setting for patients with chronic or debilitating health conditions to gain legal access to medical marijuana. If you or someone you know is suffering and can use the benefits of medical marijuana, please contact our offices or book your appointment online today.
WHY CHOOSE AHNC MMJ DOCS
---
⇒Superior and Professional Customer Service
⇒We Give You The State Max On EVERYTHING!
⇒Once approved into the State registry, you will receive your login information
⇒All Orders, Adjustments & Refills Done Fast
⇒State Issued Medical Marijuana ID Card Assistance
⇒We Have Locations All Over Florida To Assist You!
⇒Customized Treatment Plans Available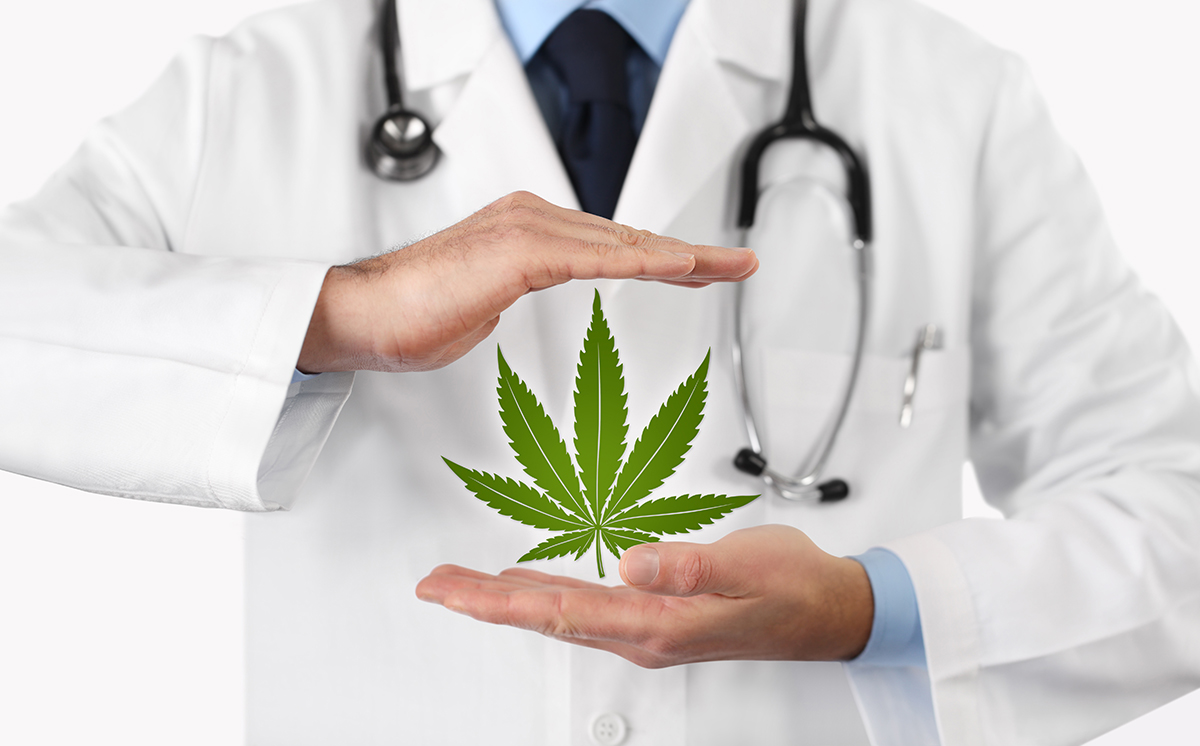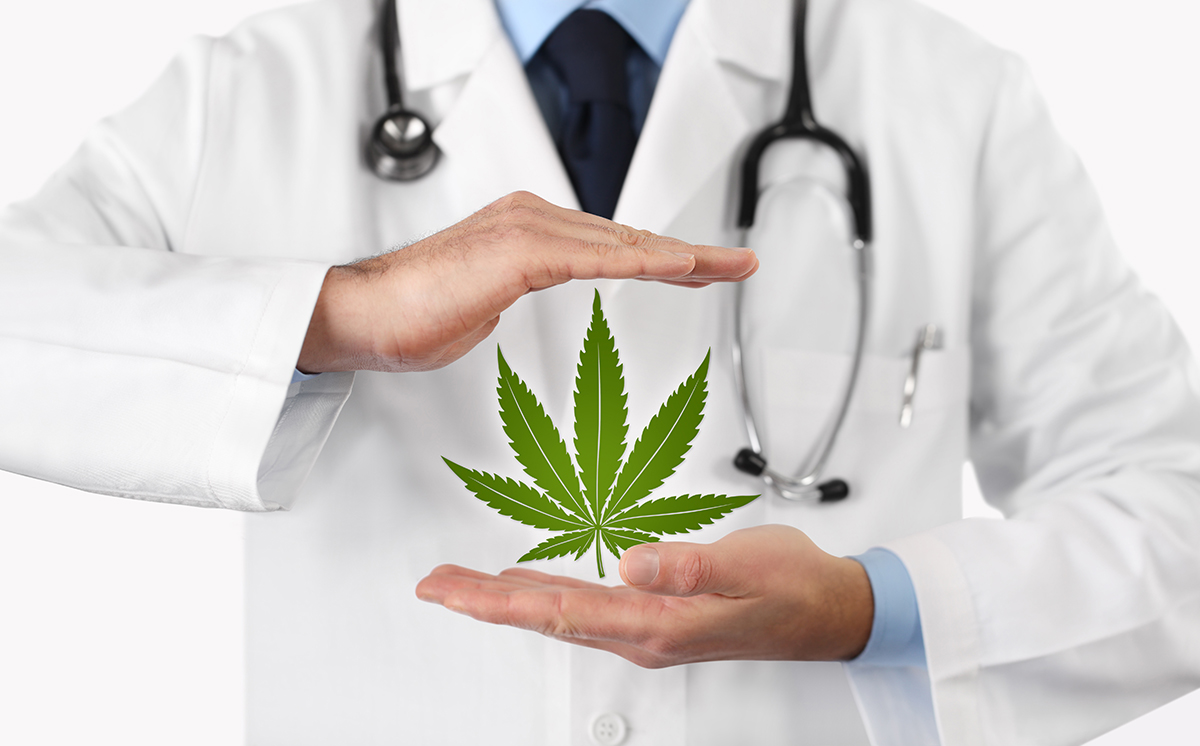 All Natural Health Certifications is your most trusted medical marijuana doctor in your area. If you or a someone you know is suffering and can use the benefits of medical cannabis, please contact one of our locations closet to you for more information, to find out if you qualify or to set up an in person evaluation. Find the best and top medical marijuana doctors and ID cards near me. Book an appointment online, get locations, hours, reviews. If you're online and searching for a marijuana doctor near me, look no further! The physicians at All Natural Health Certifications can assist you with your recommendation and ID card all in one very short visit. Contact Us Online or by phone 8003039916 for more information. We service patients all over the State of Florida. We have been successfully assisting patients with medical marijuana treatment in Florida since October 2016. Give us a call (800) 303-9916 and we'll do the same for you and your loved ones.
Becoming a Patient in Florida - Medical Marijuana
Becoming a Patient in Florida - Medical Marijuana
Becoming a patient to obtain medical cannabis in Florida is oddly very simple. The first step is to make an appointment with the All Natural Health Certifications certified and state of Florida approved medical marijuana doctors group. At time of your in person visit, the well educated medical doctor will evaluate your aliments to assure you qualify. If you have any medical records, doctor notes, MRI reports, medications bottles, etc... to prove your condition, you will certainly want to bring that in with you. Once the doctor determines your conditions qualify and you complete the State require consent form, you will be entered in the office of medical marijuana use registry so you can complete the necessary steps for your medical marijuana card. Its a very simple process! You simply have to upload a picture of your Florida drivers license or ID card to prove your residency. If you don't have a Florida ID, you can use a utility bill, voter registration card, lease agreement along with a bank statement along with a few others. For minors you will need a birth certificate and approved caregiver. Upon uploading your proof of residency, you have to sign your name electronically at the bottom and remit a $75.00 plus $2.75 convenience fee. That's all you have to do. From there it takes 7 to 10 days for the state to process and send you a temporary card approval which will come directly to your email. Once you receive that you can start purchasing medical marijuana legally from a licensed medical marijuana treatment center (dispensary) in the State of Florida. The experts at All Natural Health Certifications will help you with every step of the Florida medical marijuana process!
There are many conditions that will qualify you for a medical marijuana card in Florida.
Below is a list of some conditions that will qualify you:
Insomnia

ADD, ADHD

PTSD

Chronic Pain (Anywhere)

Arthritis/Joint Pain (Any)
Headaches/Migraines*

IBS

*

Chron's

Glaucoma

Parkinson's

Multiple Sclerosis

Hypertension

Tourette's Syndrome

We offer a Guaranteed Approval or our your money back! Call us (800) 303-9916. Most conditions qualify!
The cost is $199.00 for a full State maximum 210 day/7 month certification. You'll will also have to pay $75.00 to the Florida department of health for the medical card itself. We will get you registered and assist you with this process if need be. Sameday approvals are now available for Florida residents.
Things To Do In Central Florida With Your Medical Marijuana Card
While edocmmj.com known as All Natural Health Certifications services medical marijuana patients throughout the State of Florida, most of our locations are in the central part of the state. There are many things to do in the central part of the State of Florida as their are many great cities to choose from. Those cities include Orlando, Lake Mary, Sanford, Longwood, Casselberry, Apopka, Maitland, Winter Park, Altamonte Springs, Windermere, Dr Phillips, Lake Buena Vista, Kissimmee and others. Central Florida by population is the third largest metropolitan area in Florida and the seventh-largest in the southeastern United States. The current metro area population of Orlando's central Florida in 2020 is 1,964,000 which is a 2.13% increase from its previous year. 
You can start with visiting a local dispensary such as Trulieve, MUV, Surterra, Rise, Fluent, Grow Healthy and others as they are now on every corner. With All Natural Health Certifications marijuana card approvals you'll have access to buy all routes of administration from an approved medical marijuana treatment center in Florida. Most dispensaries carry products to include: Smoking/Vaping Flower, Vaping Oil, Edibles, Topical Creams, Transdermal Patches, Suppositories, Bath Oils, Sublingual, Capsules, etc...
Once you have you medical marijuana products you can begin to explore central Florida's Orange County. You can start in the heart, the main vein, the absolute nuts and bolts of Orlando which is Disney World. Disney world located in Lake Buena Vista and Bay Lake (basically where the Disney theme parks are located) is known for its attractions, fine dining, exotic resorts and more. There are many things to do as you can imagine like visit Downtown Disney, go to a theme park like Magic Kingdom or Epcot or just hang by the hotel pool and get some rest. You will find a large selection hotels like Disney's Grand Floridian, The Wilderness Lodge or Disney's Contemporary Resort. If you want to move east you will head toward downtown Orlando know as the Central Business District. You can find place to visit like the Lake Eola Fountain, Amway Area, Church Street and the Orlando Science Center. Moving a bit more east on Interstate 4 (I4) you will come across Conroy road. This is a very busy part of town know for its dining and shopping as you have the Mall of Millenia. Just on the other side of the Interstate you have Orlando Universal Studios and resorts. If you keep moving east you will run into a nice town called Lake Mary. Lake Mary is a suburban city located in the Greater Orlando metro area and is in Seminole County still located in Central Florida. The population in 2020 is now around 17,000. Among other things Lake Mary is known for its well planned residential communities, excellent schools, prominent businesses outstanding restaurants, and a variety of shopping options. The crime rate in Lake Mary is also one of the lowest in Florida thanks to a pro-active-community based Police Department. You can play gold at the Timacuan golf club, you can do some outdoor shopping at the Lake Mary Farmers Market, or visit Pierre's Wine Cellar for a nice bottle of wine to go with your medical cannabis. Whatever you get into, you're sure to have a great time in Central Florida. You can also check out areas such as Sanford, Longwood, Casselberry, Apopka, Maitland, Winter Park, Altamonte Springs, Windermere, Dr Phillips, Lake Buena Vista, and Kissimmee.
HAVE QUESTIONS?
---
All Natural Health Certifications
Medical Marijuana Doctors Are Here To Help!
Call (800) 303-9916
HAVE QUESTIONS?
---
All Natural Health Certifications
Medical Marijuana Doctors Are Here To Help!
Call (800) 303-9916