Medical Marijuana Card and Doctor Services
At eDocMMJ.com our Board certified Doctor is on hand providing Medical Marijuana Florida Card Recommendations to patients all across the State of Florida. We provide risk free evaluations and medical marijuana card certifications in accordance with state law. Our Compassionate Cannabis Services are among the most well established and best reputable in the area. So you can feel assured and comfortable that you're going to be seeing doctors who really care about your well being and will advance your inclusion into the medical marijuana card registry with rapid speed. We know you need the medical benefits and pain management relief of cannabis, and we're here to help you with all aspects of acquiring weed evaluations and pot recommendations in a jiffy. If you're wondering how to get a cannabis card, you've come to right place. eDocMMJ located in Orlando yet servicing all of Florida will quickly walk through the steps. It's an easy process as long as you're working with the right people like who always keep up with the latest validity criteria for these cards.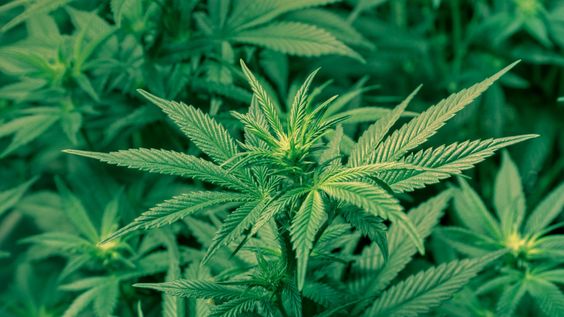 Florida THC Medical Cannabis Program
As per the Compassionate Medical Cannabis Act of 2014 — Senate Bill 1030, signed by Governor Scott, on June 16, 2014 — licensed Florida Doctors may order high & low-THC (tetrahydrocannabidiol) CBD (cannabidiol) cannabis oil, for patients who meet the State's requirements. Florida patients diagnosed with terminal conditions — defined as, "a progressive disease or medical or surgical condition that causes significant functional impairment, and is not considered by the treating physician to be reversible even with the administration of available treatment options currently approved by the United States Food and Drug Administration, and, without the administration of life-sustaining procedures, will result in death within one year after diagnosis, if the condition runs its normal course" — are legally permitted to obtain and consume low-THC cannabis, as per the State's stipulations, in Section 381.986, Florida Statutes, as amended by Chapter 2016-123, Laws of Florida.
How To Become A THC Medical Cannabis Patient in Florida
You must be a Florida Resident with a valid Florida I.D. as proof of residency. If you do not have a Florida I.D. an out of state I.D., passport, or other photo I.D. with proof of residency such as bank statement, utility bill, etc. is acceptable.Patients, or their legal guardian, are required to provide the physician with written informed consent.All patients will be registered with the Compassionate Use Registry, by the ordering physician, who MUST enter the patient's order, for High & low-THC cannabis. Please be advised: The Compassionate Medical Cannabis Act of 2014 does NOT permit the possession, use of administration of medical cannabis, by means of smoking. Additionally patients are strictly prohibited from transferring medical cannabis to any other person, other than to the qualified patient, for whom it was dispensed. Florida Health Office of Compassionate Use 4052 Bald Cypress Way, Bin A-06,Tallahassee, FL 32399.