Florida Medical Marijuana Legalization, Amendment 2
2017 regular session
Amendment 2 required that regulations for the Florida department of health's medical marijuana program be set for the issuance of identification cards, qualifications and standards of care givers, and rules for the registration of medical marijuana treatment centers by July 3, 2017, which was six months after the effective date. The Florida Department of Health released a list of proposed rules for regulating medical marijuana on January 18, 2017. Supporters of Amendment 2 said the department's proposed rules were too restrictive.
The state legislature has the power to set rules for the medical marijuana program. However, the legislature did not pass legislation to implement the amendment during its 2017 legislative session, which adjourned May 8, 2017. As the legislature did not pass a bill, the Florida Department of Health was expected to set the rules and regulations to implement the amendment by July 3, 2017.
On May 8, 2017, the department of health issued a statement, which said, "The department is committed to quickly moving through the rulemaking process to create a regulatory structure for Amendment 2 and implementing a search portal for the program. The state is suppose to issue IDs card licenses for qualifying conditions for medical marijuana in Florida by October 3, 2017.
2017 special session
Speaker of the Florida House of Representatives, said he would like a special legislative session to address medical marijuana legislation. He said, "To just leave it to bureaucrats sitting over at the Department of Health I think would be a gross injustice." President of the Florida Senate, stated that the legislature has a responsibility to be involved in developing rules and regulations. Sen. said a special session is "something that now that session is over and our budget passed that we'll confer with the House and governor, and then make a decision on whether that's something we should do." John Morgan, who's firm was the largest donor to the amendment's support campaign, called on Gov. Scott to convene a special session to address Amendment 2. Stay tuned for updates and changes to the OMMU and rules making process.
On June 2, 2017, Gov. Rick Scott (R) called for a special session for June 7, 2017, through June 9, 2017. While Gov. Scott's June 2 announcement did not include medical marijuana in his special session plan, he added medical marijuana legislation on June 6, 2017. The governor said, "Medical marijuana was approved by 71 percent of Florida voters in 2016, and I believe that it is the role of the Florida Legislature to determine how to best implement this approved constitutional amendment. I am glad that both the Florida Senate and House are moving toward crafting legislation to help patients, and I have added medical marijuana to the call for special session.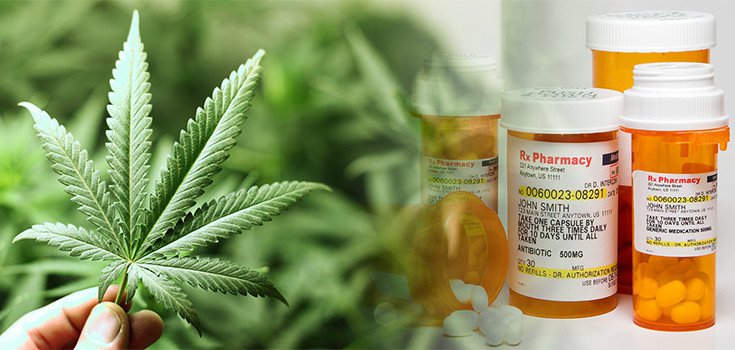 At All Natural Health Certifications our Board certified marijuana doctors are on hand providing mmj certifications and weed card recommendations to patients all across the State of Florida. We provide risk free evaluations and medical marijuana card certifications in accordance with state law. Our Compassionate Cannabis Services are among the most well established and best reputable in the area. So you can feel assured and comfortable that you're going to be seeing a certified group of orlando marijuana doctors who care about your well being and will advance your inclusion into the Florida medical marijuana registry with rapid speed and accuracy.
We know you need the medical benefits and pain management relief of cannabis, and we're here to help you with all aspects of acquiring weed evaluations and pot recommendations in a jiffy. If you're wondering how to get a cannabis card, you've come to right place. ANHC services all of Florida will quickly walk through the steps of how to get a medical marijuana card. It's an easy process as long as you're working with the right people like who always keep up with the latest validity criteria for these cards.
There are many conditions that will qualify you for a medical marijuana card in Florida.
Below is a list of some conditions that will qualify you:
Insomnia

ADD, ADHD

PTSD

Chronic Pain (Anywhere)

Arthritis/Joint Pain (Any)
Headaches/Migraines

Chron's

Glaucoma

Parkinson's

Multiple Sclerosis

Hypertension

Tourette's Syndrome

We offer a Guaranteed Approval or our your money back! Call us (800) 303-9916. Most conditions qualify!