New bill would allow the VA to recommend medical marijuana for patients
---
Arguing that medical marijuana may help wounded warriors with anxiety, PTSD and other medical conditions. Reps have introduced legislation that would allow Department of Veterans Affairs' doctors to recommend the drug for some patients in Orlando Florida and other states in the US.  The Veterans Equal Access Act and would challenge the Va's policy that forbids doctors from consulting about medical pot use. 
---
"We should be allowing these wounded warriors access to the medicine that will help them bare with the everyday challenges that lay ahead, including Florida Marijuana Doctors, not treating them like criminals and forcing them into the night.
---
The federal government classifies marijuana as a Schedule I drug, the same as heroin and LSD, deeming that it has no accepted medical use and a high potential for abuse. That means that VA, which runs the largest network of hospitals and health clinics in the country, cannot prescribe cannabis as a treatment, even for veterans who live in a state where medical marijuana is legal. VA says that its physicians and chronic-pain specialists "are prohibited from recommending and prescribing medical marijuana for PTSD or other pain-related issues."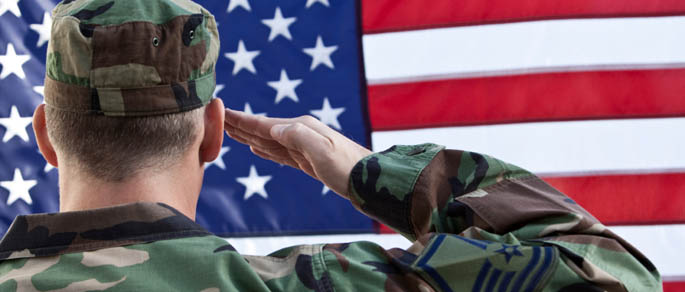 eDocGreen wrote: Medical staff are also prohibited from completing paperwork required to enroll in state marijuana programs because they are federal employees who must comply with federal law.
---
Over 20 percent of the 2.8 million American veterans who served in Iraq and Afghanistan suffer from PTSD and depression, HIV and other medical conditions. In addition, a recent study found that of the nearly one million veterans who receive opioids to treat painful conditions, more than half continue to consume chronically or beyond 90 days.
---
Another study found that the death rate from opiate overdoses among VA patients is nearly double the national average.
---
"In states where patients can legally access medical marijuana for painful conditions, often as a less-addictive alternative, the hands of VA physicians should not be tied.