99% Approval Guaranteed - Medical Marijuana Recommendations
FEE STRUCTURE
---
⇒New Patient....$250.00 Total
Initial Consult & Inclusion Into The MMJ Registry
(Receive your patient registry ID#)
(Done By Telephone)
---
⇒New Patient....$225.00 Total
(Face to Face visit due on or around 90 days)
(By Video Appointment Where Available)
---
⇒New Patient....$125.00 Total
(All Follow Ups & Medication Adjustments)
(Done By Telephone or Video)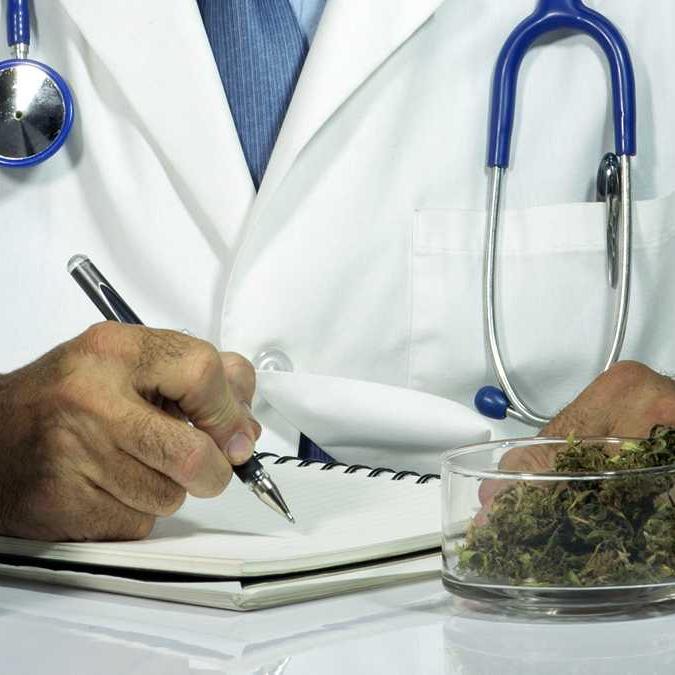 *While we do offer a money back guarantee if you do not receive a recommendation, our network of Doctors DO NOT guarantee that you will receive a recommendation. You can only receive a marijuana recommendation if our doctors feel you have a qualifying condition as defined by state law, and that the medicinal benefits outweigh the risks.
About eDocMMJ
---
We are committed to providing you with exceptional service. Our network of Doctors are compassionate and knowledgeable, and are experts in the field of national medicine. From beginning to end, we offer a simple and stress free experience! Our team of professionals are here to help you.
Our Locations
---
While we handle majority of the process online and by phone. We will make arrangements to meet with you somewhere close to your home when it's time for your face to face with the Doctor. We have locations all over Florida to accommodate you.