Why Choose All Natural Health Certifications (Marijuana Doctor)
---

 Require Patients To Be Seen In Person One Time Every 210 Days

 All Recommendation Orders, Adjustments & Refills Done Fast

 Customized Dosing & Treatment Management Plans 

 State Issued Medical Marijuana ID Card Assistance

 We Will Get Your Through The Entire Process GUARANTEED
Why Choose All Natural Health Certifications
---
 Require Patients To Be Seen In Person One Time Every 210 Days
 All Recommendation Orders, Adjustments & Refills Done Fast
 Customized Dosing & Treatment Management Plans 
 State Issued Medical Marijuana ID Card Assistance
 We Will Get Your Through The Entire Process GUARANTEED
Request An Appointment Online Today →
Get Rolling On Your Medical Marijuana Doctor Certification and ID Card Today!
---
All Natural Health Certifications is here to help you through the process of obtaining medical marijuana in Cocoa Beach, Merritt Island Florida & surrounding areas.We will assist you with your Doctor visit, inclusion into the medical marijuana use registry and your recommendation orders all in one short visit. To get started, please request an appointment online.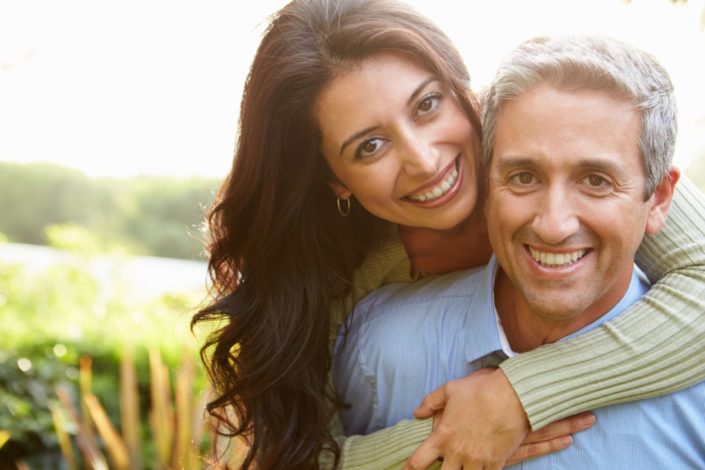 OUR PROCESS
---
⇒To being the process you must first book an appointment with our certification center.
⇒At time of appointment the Doctor will review your medical records and approve you into the medical marijuana use registry.
⇒Once approved into the State registry, you will receive your login information
⇒Once logged into the State registry, you will be able to complete the card process.
⇒Once your ID card is approved by the State (18-30 days), you can visit the Dispensary.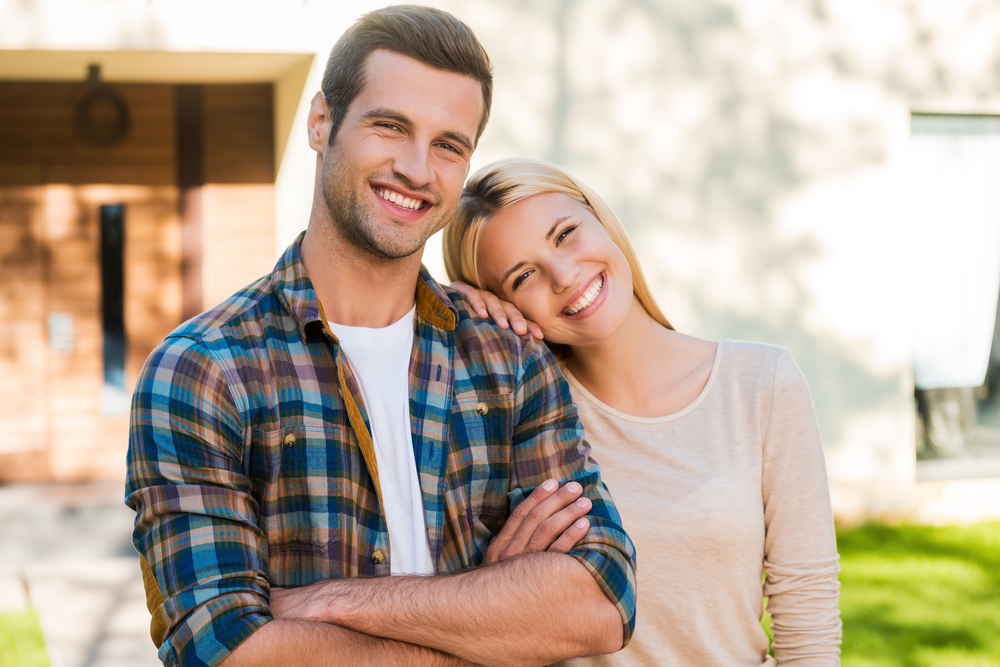 STEP #1 - EVALUATION
---
First, you'll need to be evaluated by a medical marijuana Doctor that is qualified to order medical marijuana. This includes making an in person visit to the physician's office. Once you are there you'll be required to fill out a few standard forms that will be made part of your medical record. The physician will then complete a comprehensive medical evaluation to determine if medical marijuana may benefit you.
STEP #2 RECOMMENDATION
---
Second, once the physician determines that your chronic condition meets the Florida Department of Health requirements for medical marijuana use he or she will make a recommendation for medical marijuana use and establish a medical care plan on your behalf. This is similar to writing a prescription.
STEP #3 - REGISTRATION
---
Third, now that you have been recommended for medical marijuana use the physician must register your name and information with the Florida Department of Health's Compassionate Use data base. This will allow you to obtain your medical marijuana from a dispensary licensed by the Florida Department of Health.
HAVE QUESTIONS?
---
All Natural Health is Here To Help.