Medical Marijuana For Epilepsy Patients In Orlando Florida
If you're an epilepsy patient, then you might have some experience trying new drugs and supposed solutions that do not adequately treat your symptoms. Epilepsy can be a complicated condition to treat; however, there is a new solution that is giving more and more patients hope. Medical marijuana is quickly emerging as an effective way to combat epilepsy symptoms. Here are some facts you should know about and treatment solutions for epilepsy.
Not All Marijuana is Created Equally – Those who have trepidations about using "drugs" to treat their symptoms should know that medical marijuana is regulated and monitored to ensure that it is of medical grade and safe for patients. Medical marijuana contains less than .3% THC, making it a safe option for patients.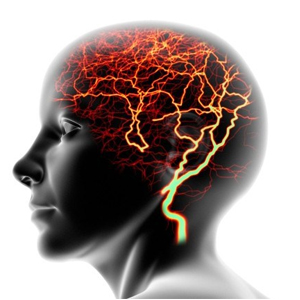 Medical Marijuana Reduces Seizures – While many people associate medical marijuana with chemotherapy patients, it is an effective way to reduce seizures in epileptic patients. It is a more natural method of reducing seizures than prescription drugs and many patients have experienced life-changing results because of it.
Medical Marijuana Can Treat What Other Drugs Cannot – Oftentimes, cannabis oils and dry medical marijuana is not a first choice for treating epilepsy symptoms. However, it can often be the best choice once all other treatment options have proven unsuccessful. For epilepsy patients who've had no luck reducing their seizures and minimizing their symptoms, can be quite the saving grace.
Medical Marijuana is Expanding – Unfortunately, many patients who've required medical marijuana but who've lived in states where it was not available have found themselves needing to relocate their families in order to get the help they need. However, medical marijuana is expanding in popularity, with nationwide legalization on the horizon.
Medical Marijuana Epilepsy
At All Natural Health Certifications, there are orlando marijuana doctors on staff who can properly evaluate and if medically necessary recommend your inclusion into the MMU patient registry.  If you are an epilepsy patient who is ready to try a new approach to reducing his or her symptoms. Please contact our offices today!