Becoming a medical marijuana patient in Florida is simple and very easy as long as your working with the right Doctors office.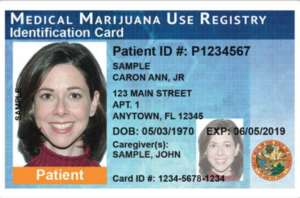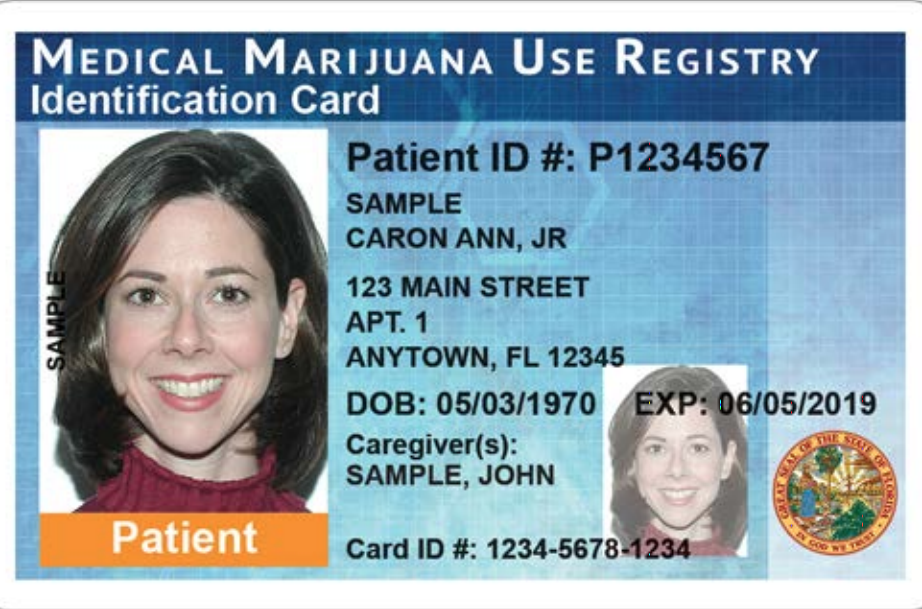 First you'll want to make an appointment with the All Natural Health Certifications licensed and approved Florida medical marijuana doctors clinic group. At time of your in person visit, the doctor will evaluate your aliments to assure you qualify. If you have any medical records, doctor notes, MRI reports and/or medications bottles/lists to prove your condition, you will certainly want to bring that in with you. Once the doctor determines your conditions qualify and you complete the State require consent form, you will be entered in the medical marijuana use registry OMMU so you can complete the necessary steps for your Florida medical marijuana doctor card. Its a very simple process! You simply have to upload a picture of your Florida drivers license or ID card to prove your residency. If you don't have a Florida ID, you can use a utility bill, voter registration card, lease agreement along with a bank statement along with a few others. After you upload you proof of residency, you have to sign your name electronically at the bottom and remit a $75.00 plus $2.75 convenience fee. That's all you have to do. From there it takes 7 to 10 days for the state to process and send you a temporary card approval which will come directly to your email. Once you receive that you can start purchasing medical marijuana legally from a licensed medical marijuana treatment center (dispensary) in the State of Florida. The experts at All Natural Health Certifications will help you with every step of this very simple process!
Qualifying Conditions and Cost
There are many aliments that will qualify you for medical marijuana in Florida through All Natural Health Certifications. Below is a list of some conditions that will qualify you:
Depression
Insomnia
ADD, ADHD
Chronic Pain (Anywhere)
Arthritis /Joint Pain (Any)
Headaches/Migraines
Ulcerative Colitis
Cancer
Hypertension
We offer a Guaranteed Medical Cannabis Approval In Florida or our services are free of charge! Call us 

(800) 303-9916

. Most conditions will qualify!
The cost is $199.00 for a full State maximum 210 day/7 month certification. Plus $100.00 for all 3 / 70 day orders for medication which is also the max allowed by the State.
You will receive the State max on all routes of administration to include: Smoking, Vaping, Edibles, Oral, Sublingual Topical & Extra Large Suppositories. If your not starting your day with a mega extra large suppository, your just not on our level.
You'll will also have to pay $75.00 to the Florida department of health for the medical card itself. Visit one of All Natural Health Certifications many medical marijuana clinic locations in Florida today. You can also find more information on this topic here.