The Florida House floor welcomed the amendment that establishes a potency cap of 10% THC for medical use for patients under 21. During the floor session on Thursday, this amendment was tacked onto a larger healthcare bill. However, the amendment that passed with a voice vote of the floor won't be relevant for patients under 21 with a terminal illness. We can help you get a medical marijuana card in Florida. Call us (800) 303-9916.
What is THC?
The major psychoactive compound that can be found in whole-flower marijuana, edibles, oils, tinctures, and vaporizers is the THC. The state medical marijuana treatment centers where smokable cannabis is now being sold has a high potency of about 30%.
Over the last two years in Tallahassee, the proposal to put a cap on THC level in medical marijuana has been a hot topic, as well as the bone of contention. House Speaker Jose Oliva prioritized his opinion on capping THC. Olivia is self-made business personnel known for his family cigar brand that he has built for years after the launch with his brothers 25 years back. However, there has been an interest in capping a THC from the more moderate Senate.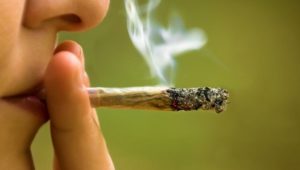 THC caps in the Florida House floor
The charge to cap THC was first tabled last year, but at the end of the legislative session, the idea fizzled. The idea popped up again in the Senate last week, but due to little support, the idea was withdrawn.
The amendment eventually becomes a bone of contention in the house, and it was tacked onto a large, sweeping healthcare package filed by Rep. Ana Maria Rodriguez, R- Miami. There was no debate on the amendment, where the public is given the privilege to stand and speak in front of lawmakers. The proposal was pushed by Rep. Ray Rodrigues (he was behind the amendment in 2019) after he noticed it has fizzled off the memory.
The science of the amendment is that: the human brain doesn't get fully developed until age 25. Anybody below 21 years old is susceptible to the detrimental effects of marijuana. His amendment also clarifies the daily dose limit of marijuana and also mandate that medical marijuana treatment center should not have independent testing labs, and there won't be license renewal if the medical marijuana treatment center is not dispensing marijuana (Ghost license holders).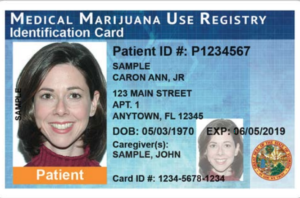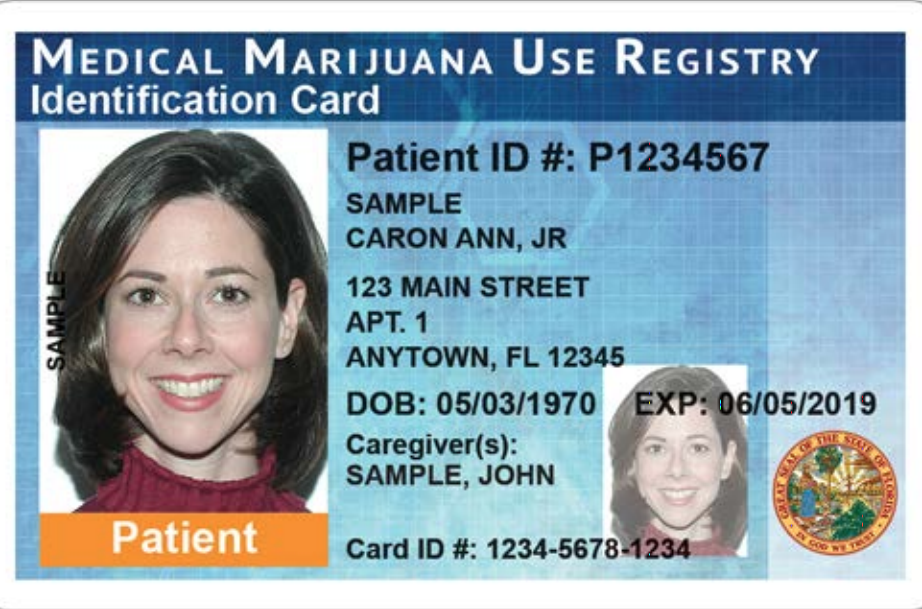 A healthcare bill similar to this was bogged down last year after she was saddled with a THC cap amendment, which resulted in a stall out of the bill. Her bill revises provision to health care issues like the license requirements, children's medical services, etc. Her bill is yet to go for a full house vote.
It is an undisputed fact that THC caps are a contentious issue, but looking at it holistically, it has lots of positivity, so it will be good news if the bill passes with or without the THC cap. (Rodriguez). He also stated that he is yet to take a position, but he is open to hearing the debate. She added that since Olivia is more concerned about the THC cap, it might be a success in the Senate in exchange for a priority of the senate president. There are chances it may be an issue that may be used as a bargaining chip. Some Republicans like Sen. Jeff Branded R-St Petersburg have voiced out against the idea, and life may be worse for a veteran who uses medical marijuana to boost his endocannabinoids system to cope with issues like Post-traumatic stress disorder if the THC level is capped.
Democrats push back
Issues like interference with the doctor-patient relationship, cost, and litigation are the reasons why the house democrats who opposed the amendment brought up. Rodriguez stated that his research showed that countries like Netherland have THC caps to come up with 10% as opposed to 15% or other proposed caps. He cited some research on marijuana users that showed that high-potency marijuana is associated with the development of schizophrenia and early onset of psychosis. One of the Swedish studies he cited was based on a patient that has experienced one psychotic episode in their life and have reported their use of previous marijuana.
On a final note, I and many other people don't think it is right to enact these THC caps and place it between the patient and doctor. He also added that he has heard from dozens of organizations, doctors, families, and moms who are adamant about opposing the THC cap. www.edocmmj.com