Wondering how to get your online medical marijuana card Florida? Curious if you qualify? You've come to the right place! All Natural Health Certifications will assist you with the entire process of securing your medical card in Florida.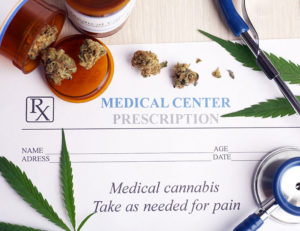 Before purchasing cannabis from a licensed MMTC, or dispensary, patients must first visit a physician who has completed the state-mandated education requirements to recommend, or prescribe, medical marijuana.
After a certified physician has determined that the patient is in fact eligible (more on eligibility
requirements, below), the physician then forwards their recommendation to the Florida
Department of Health online via the medical marijuana use registry website. The Florida Department of Health issues the patient website login
credentials, after which the patient is able to pay the state-required fee of $75 online and
complete their application. Within 7-21 business days, the Florida Department of Health will send approval confirmation via email. At this point, patients may begin purchasing medical marijuana products – Many patients are getting their online medical marijuana card Orlando Florida and other areas of Florida. Get Started Here.
Related Article: Steps to Getting Your Medical Marijuana Card In Florida
According to Florida state law, patients must visit their medical marijuana physician (in-person)
every 210 days to renew their certification. Remember, to qualify for your online medical marijuana cards Florida, or anywhere else in Florida for that matter, you must either be a permanent or temporary resident of Florida. Besides establishing Florida residency, you'll also have to have a diagnosis of a qualifying condition, which was confirmed by a certified medical marijuana physician.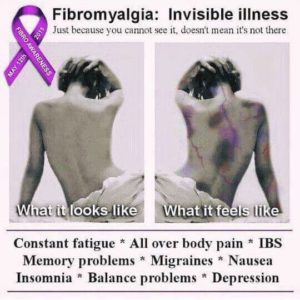 Florida's Senate Bill 8A has a detailed breakdown of which conditions qualify for Florida medical marijuana, including:
ADD & ADHD
Alzheimer's Disease
Anorexia
Anxiety
Arthritis
Asthma
Autoimmune Disorders
Bipolar Disorder
Cachexia
Cardiovascular Disease
Crohn's Disease
Cramps
Depression
Diabetes / Neuropathy
Eye Pressure
Epilepsy
Fibromyalgia
Gastrointestinal Disorder (GI)
Glaucoma
Fatique
Headaches
High Blood Pressure
Hypertension
Inflammation
Insomnia
Lack of Appetite
Muscle Spasms
Nausea
Migraines
Multiple Sclerosis
Muscular Dystrophy
Neurological Disorders
Pain
Spasticity
Stress
Parkinson's
Phantom Limb Pain
PMS
Psychosis & Schizophrenia
PTSD
Spinal Cord Injury (SCI)
Tinnitus
Tourette's Syndrome
Aside from these conditions, the bill goes on to further state that other "diagnosable, debilitating
conditions" (such as anxiety, depression, PTSD or migraines) are eligible for medical marijuana
treatment. Terminal conditions that are diagnosed by a second doctor (other than your medical
marijuana doctor) may also qualify, along with chronic nonmalignant pain. For more information about marijuana and its health benefits, please visit us.